A few weeks ago I was in Nashville for about 24 hours to briefly visit an old friend and connect with a new one.
We had dinner at Bourbon Steak. A restaurant that sits on top of the JW Marriott in downtown Nashville.
Despite the name, the bourbon selection was unexpectedly average. But no matter! The steak was fantastic, and the view from the top of the city was incredible.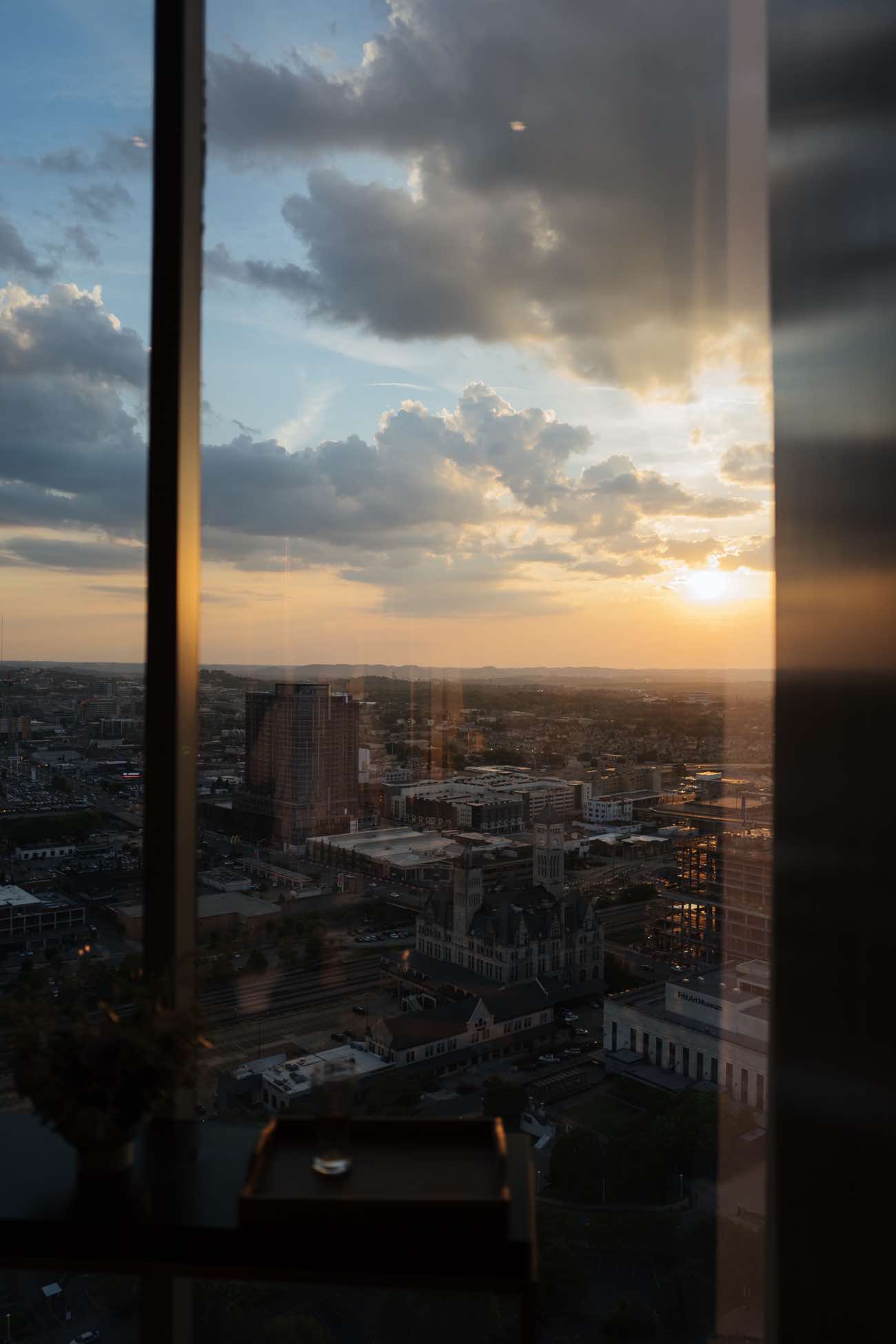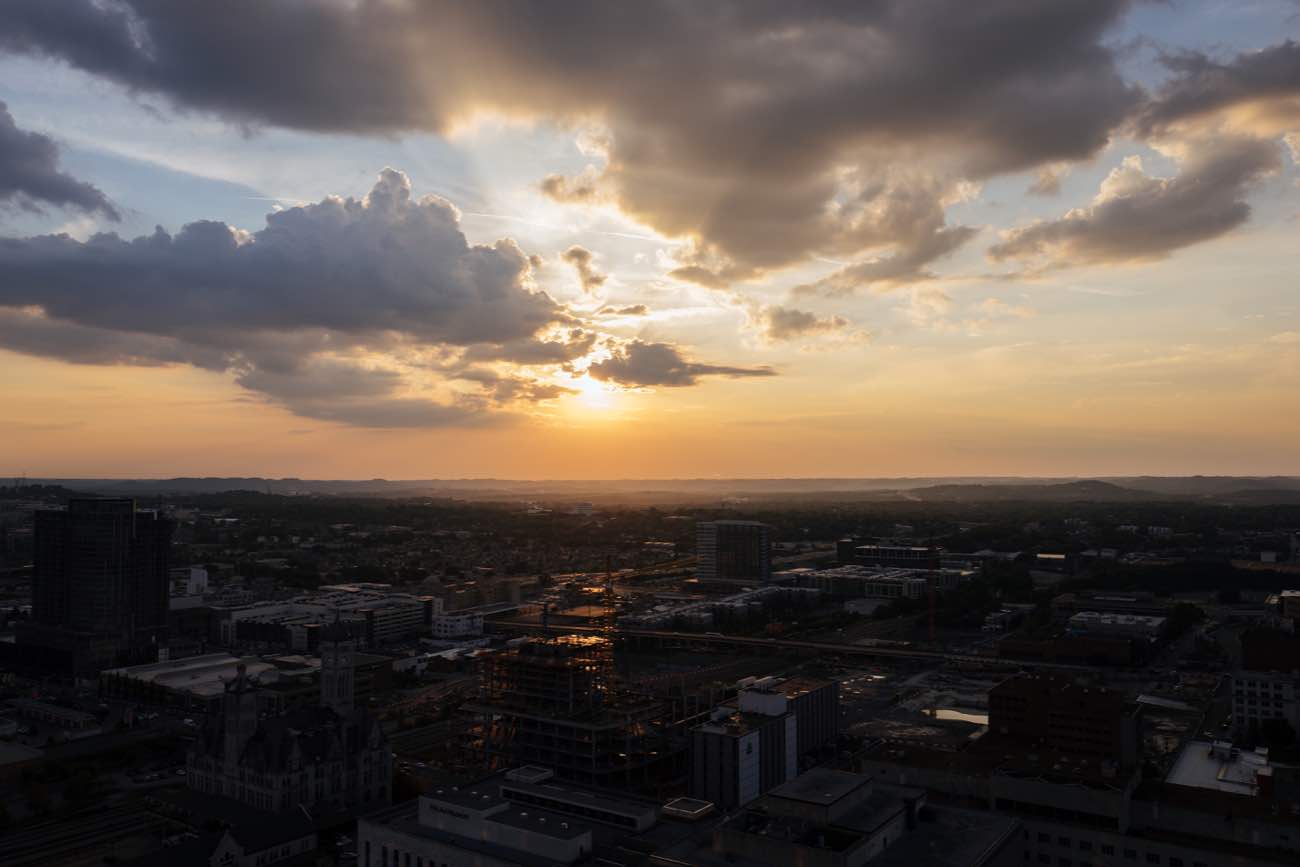 *Shot with the [Leica Q](https://shawnblanc.net/category/leica/) and [edited](https://thesweetsetup.com/my-ipad-photography-workflow/) in Lightroom an my iPad Pro.*