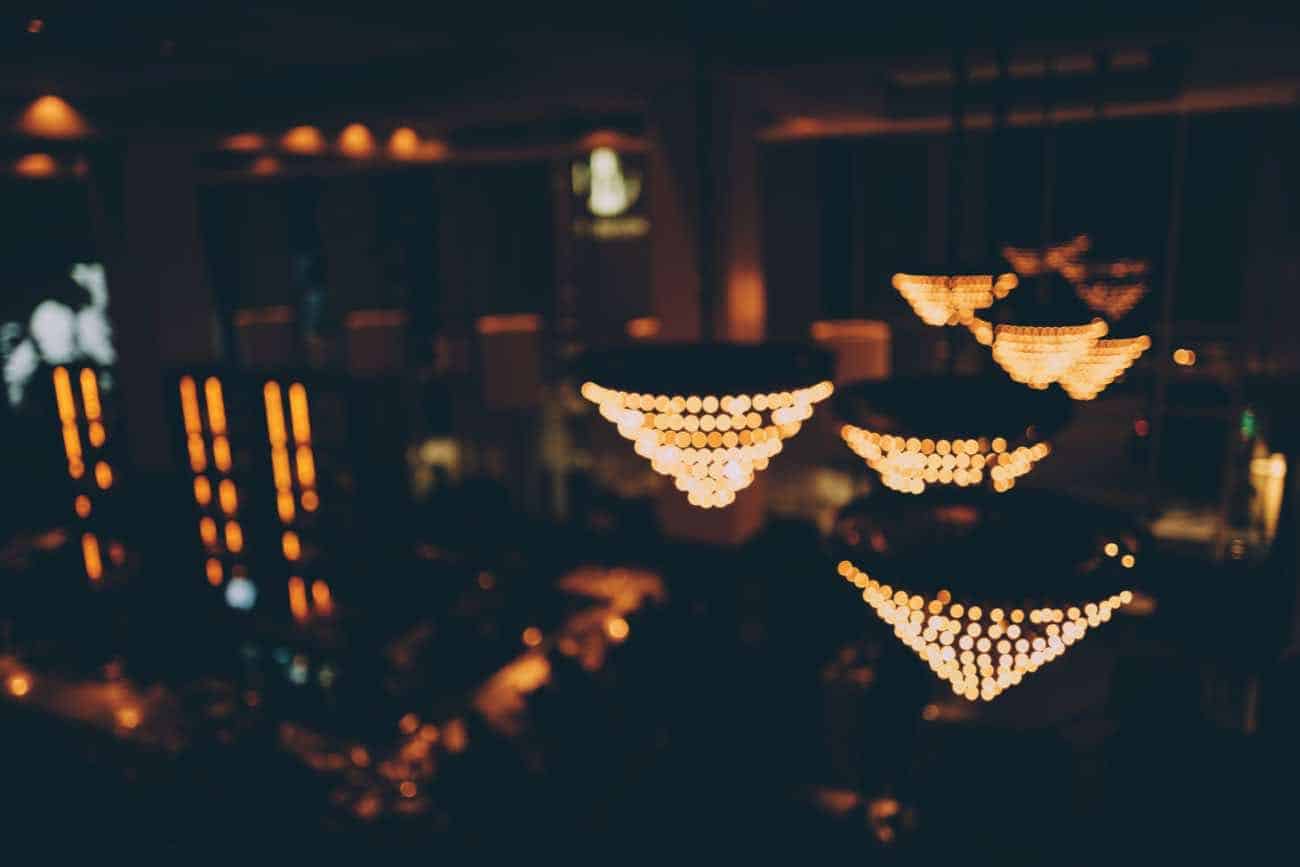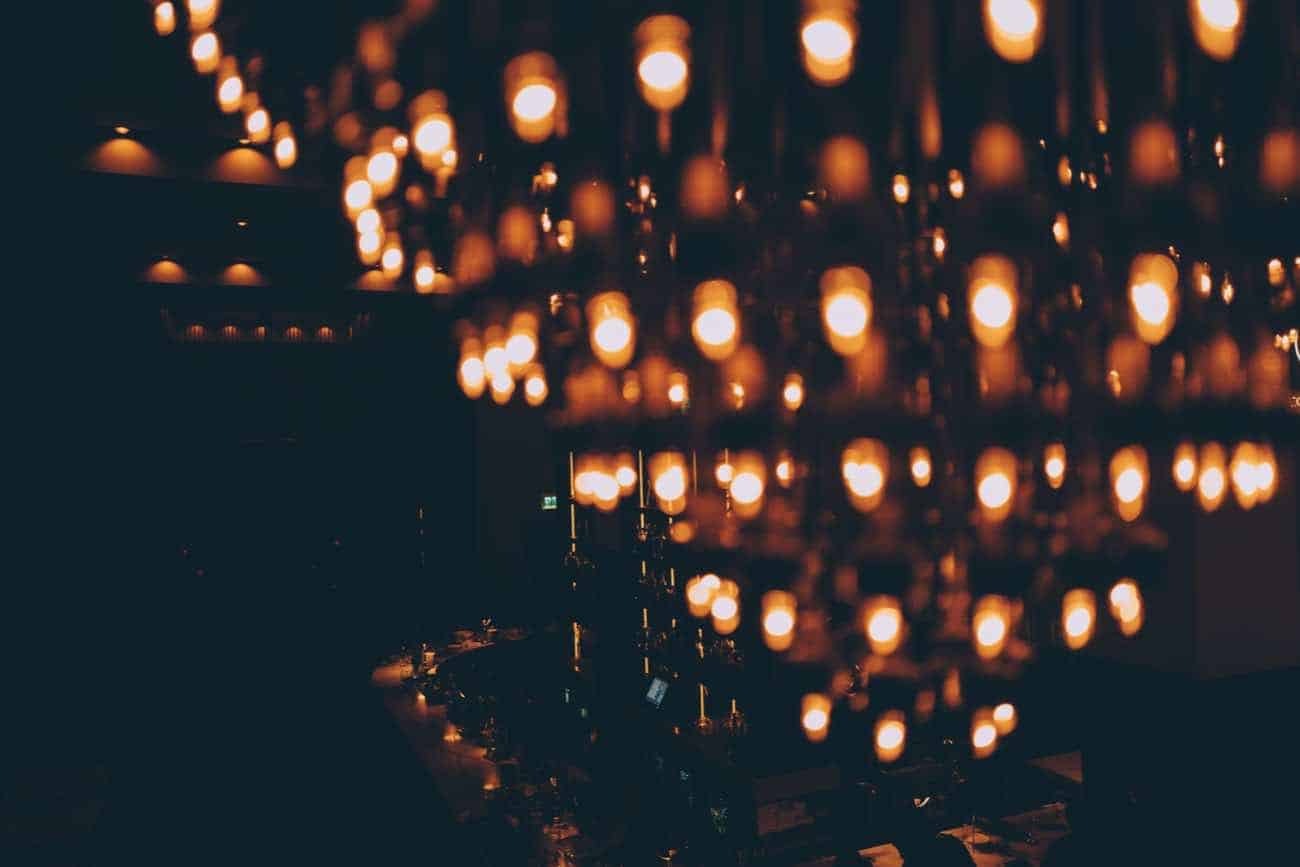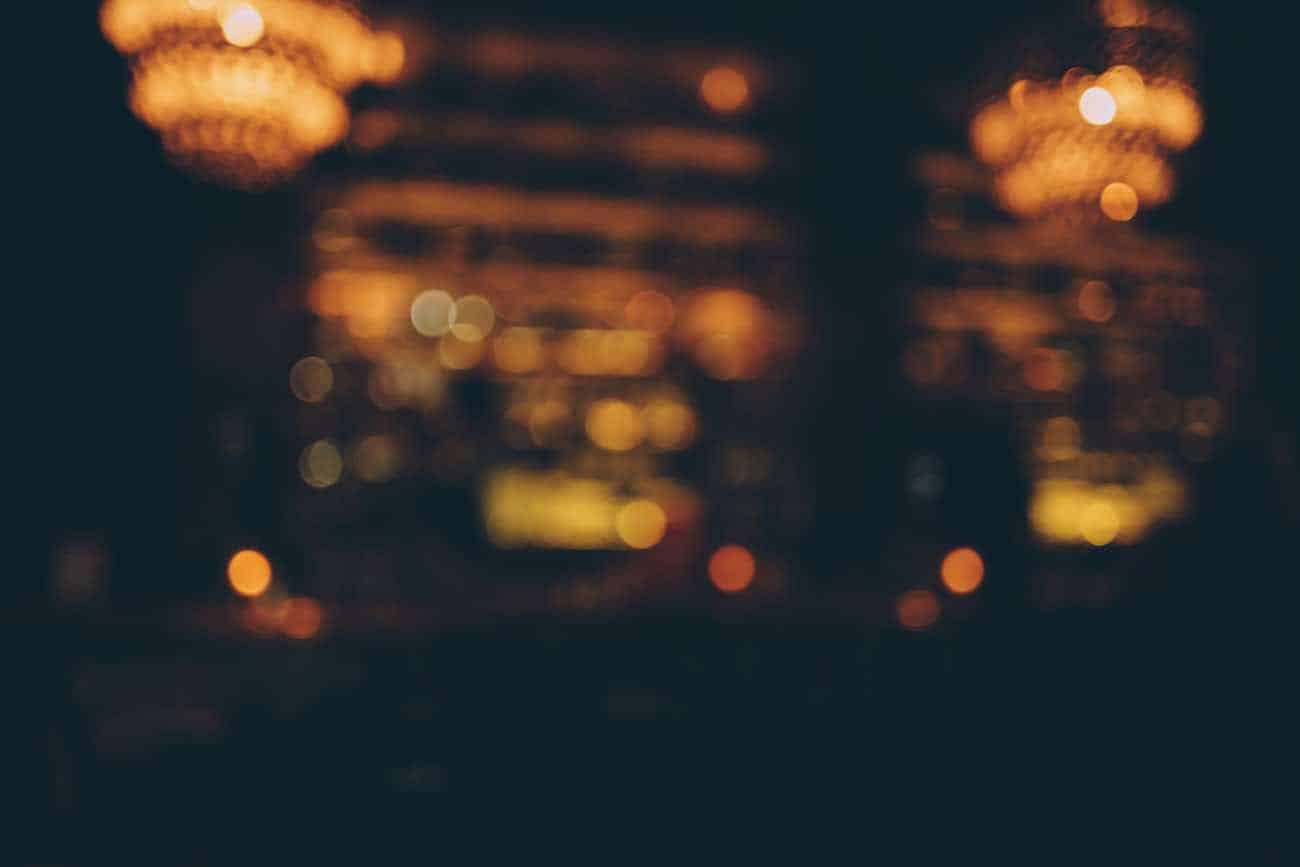 A few weeks ago when I was in downtown Kansas City, I was shooting some photos and my Leica was missing focus a few times. [The photos came out blurry](https://shawnblanc.net/2019/01/blurry-kansas-city/), but I really love the aesthetic.
So last week when I was out for a friend's birthday, I took the Leica of course, but this time I took shots that were *intentionally* blurry.
These photos are of a few great places here in Kansas City. Come visit and I'll tell you all about them.