Speaking of [zigging and zagging](https://shawnblanc.net/2015/07/remembering-to-take-my-own-advice/), Kyle Steed wrote an excellent article to accompany an equally amazing mural he illustrated.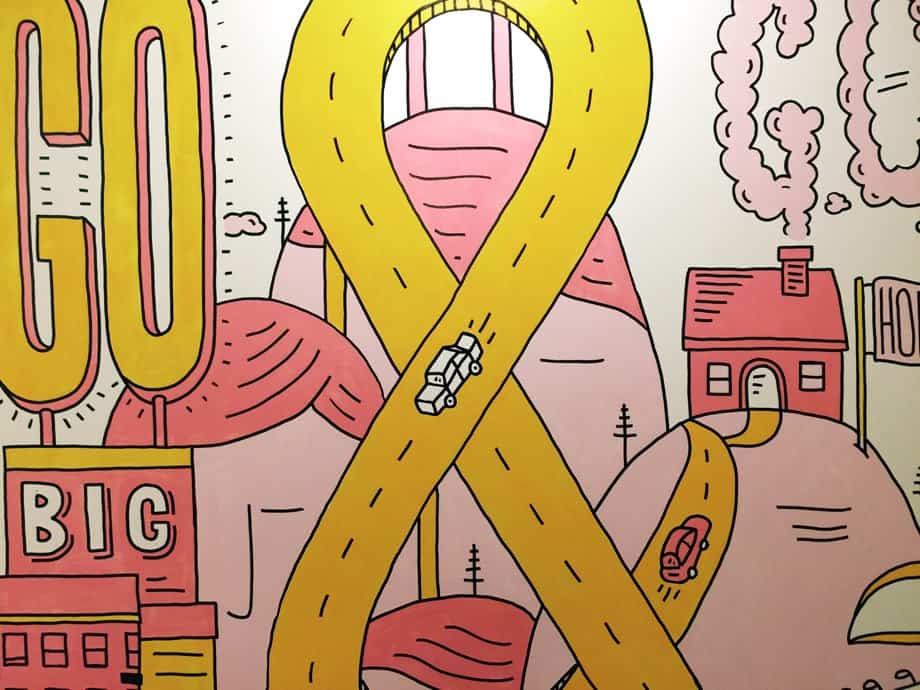 > We can't have it all. This is true. At one point or another we must all decide what is more important in life. But I believe there does exist a balance in life whereby we can create amazing things and still create an amazing life at home. […]
> I have seen firsthand the examples of how success can intersect with family and there's no looking back.